Welcome To Advanced Eyecare Optometry
We are a professional optometric group providing quality, comprehensive eyecare. This includes the treatment of vision problems and eye disease, the fitting of fashion eyewear, all contact lenses and the pre and post operative management of laser eye surgery (LASIK). We look forward to serving you and your family's optometric needs. We are conveniently located near Sun Valley Mall, and would be delighted to have you as a patient.
Our Doctors
Our eyecare professionals and staff provide each patient exceptional vision care and service with a friendly, personal touch. If you are looking for quality care, please call us!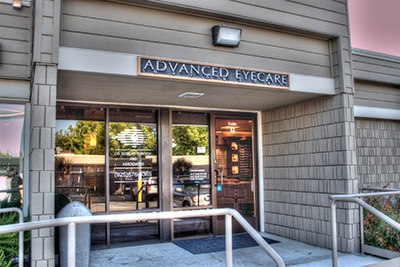 Comprehensive Eye Care Services
Optometric Services From Advanced Eyecare Optometry At Advanced Eyecare Optometry, we offer comprehensive Eye Examinations, have a Fashion Eyewear Boutique, fit all Contact Lenses, perform LASIK evaluations, and provide Vision Training. Our Comprehensive Eye examination includes the following: Measurement of eyeglass prescription, eye alignment, and focusing ability at distance, computer, and reading distances. Ocular/neurological pupil testing and eye movement/tracking evaluation. Measurement of peripheral vision sensitivity. External ocular health evaluation and testing for the presence of dry eye, ocular allergies, and viral or bacterial infections. Internal ocular health evaluation – examination for the presence of any internal eye diseases, including cataract, macular degeneration, glaucoma, and peripheral retinal degenerations.
Our Office Blog
We post to our office blog weekly so make sure you visit our site often to learn more eye care tips and information!
Need To Order Contacts?
Contact Us
Advanced Eyecare Optometry