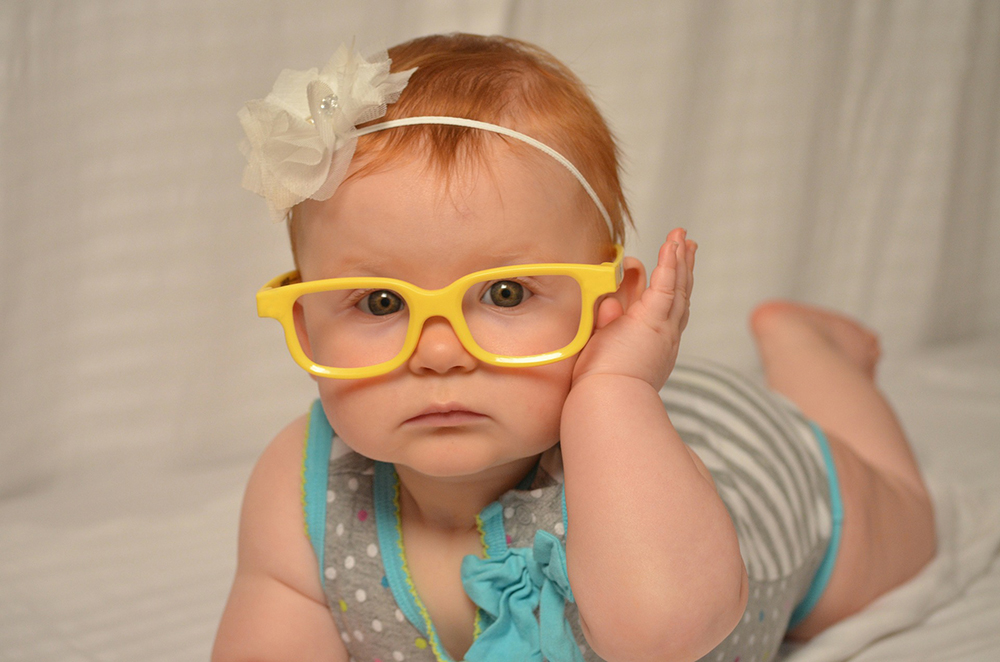 Children's eye examinations are extremely important. As a parent, you may wonder whether your pre-schooler has a vision problem or when a first eye exam should be scheduled.
Early identification of a child's vision problem is crucial because, if left untreated, some childhood vision problems can cause permanent vision loss. Experts say 5 percent-10 percent of pre-schoolers and 25 percent of school-aged children have vision problems.
When should kids have their eyes examined?
According to the American Optometric Association (AOA), infants should have their first comprehensive eye exam at 6 months of age. Children then should receive additional eye exams at 3 years of age, and just before they enter kindergarten or the first grade at about age 5 or 6.
For school-aged children, the AOA recommends an eye exam every two years if no vision correction is required. Children who need eyeglasses or contact lenses should be examined annually or according to their eye doctor's recommendations.
---
Source: carecredit.com
For more helpful eye care and vision care tips, please visit our main blog page.